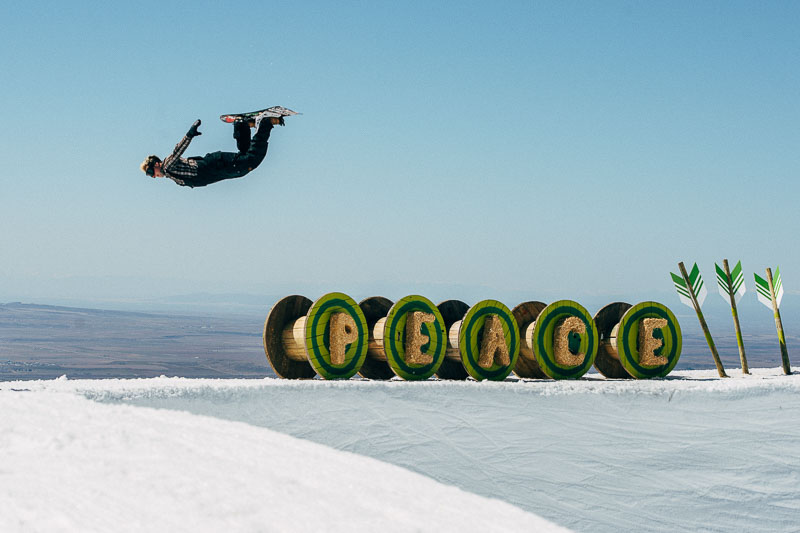 Ben Ferguson flipping out at Peace Park. Blotto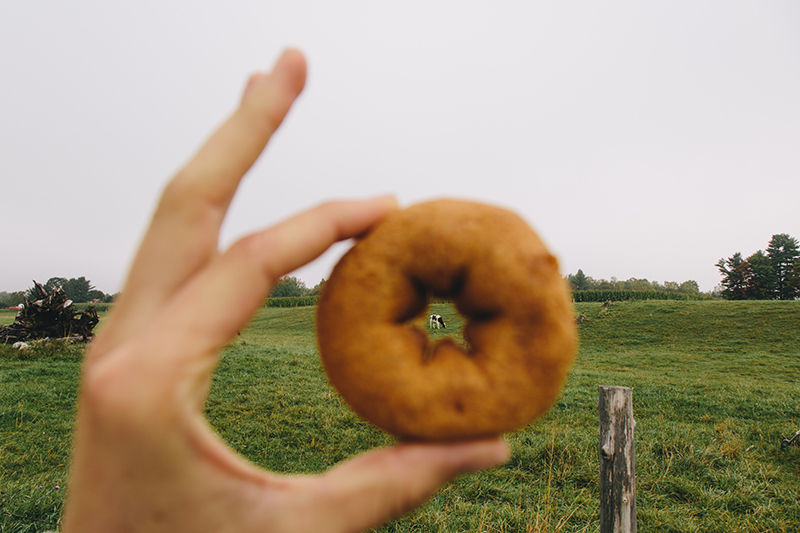 Cows and apple cider donuts… unmistakably Vermont.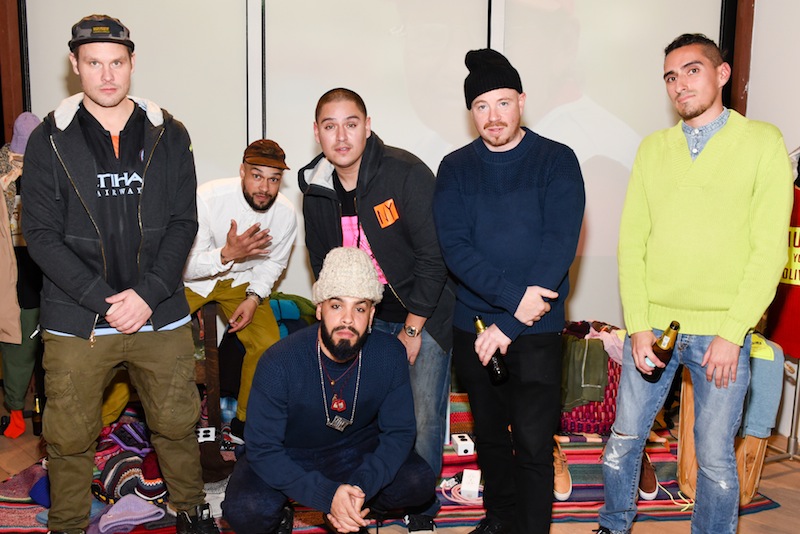 Following an epic adventure and months of planning, TheGoodLife! x Bolivares presented "Hecho En Peru," a galería opening featuring photos by Craig Wetherby on November 11, 2015. Much of our travels in Peru brought unexpected sights, sounds, and tastes, and our aim was to recreate that experience for our friends and familia in Brooklyn. From Craig's iconic imagery displayed throughout the Bolivares Imports & Co space in Williamsburg to Carlos Baptista's stunning cinematography projected floor to ceiling to comidas Peruanas by CocoRoco and a nearly never ending flow of Cusqueña, Peru's signature beer and the only one qualified to be called "The Gold of The Incas," the stage was set for a full sensory experience. As DJ Smoke L.E.S.played both records and bongos at the same time, we played host for an extended fam that included Ricky Powell, Stretch Armstrong, Joell Ortiz, Venus X, Marina Nery, Hope Watson, Sigrun Jonsdottir, Simonez Wolf and many more until the opening turned into a bona fide house party. Thanks to everyone from Bolivares and TheGoodLife! who made it happen and huge Happy Birthday to Lucho who completed a dream on his born day. Check out photos by Zach Hilty (Bfa) and Peter Pabon (The Wasted Talent) after the jump.